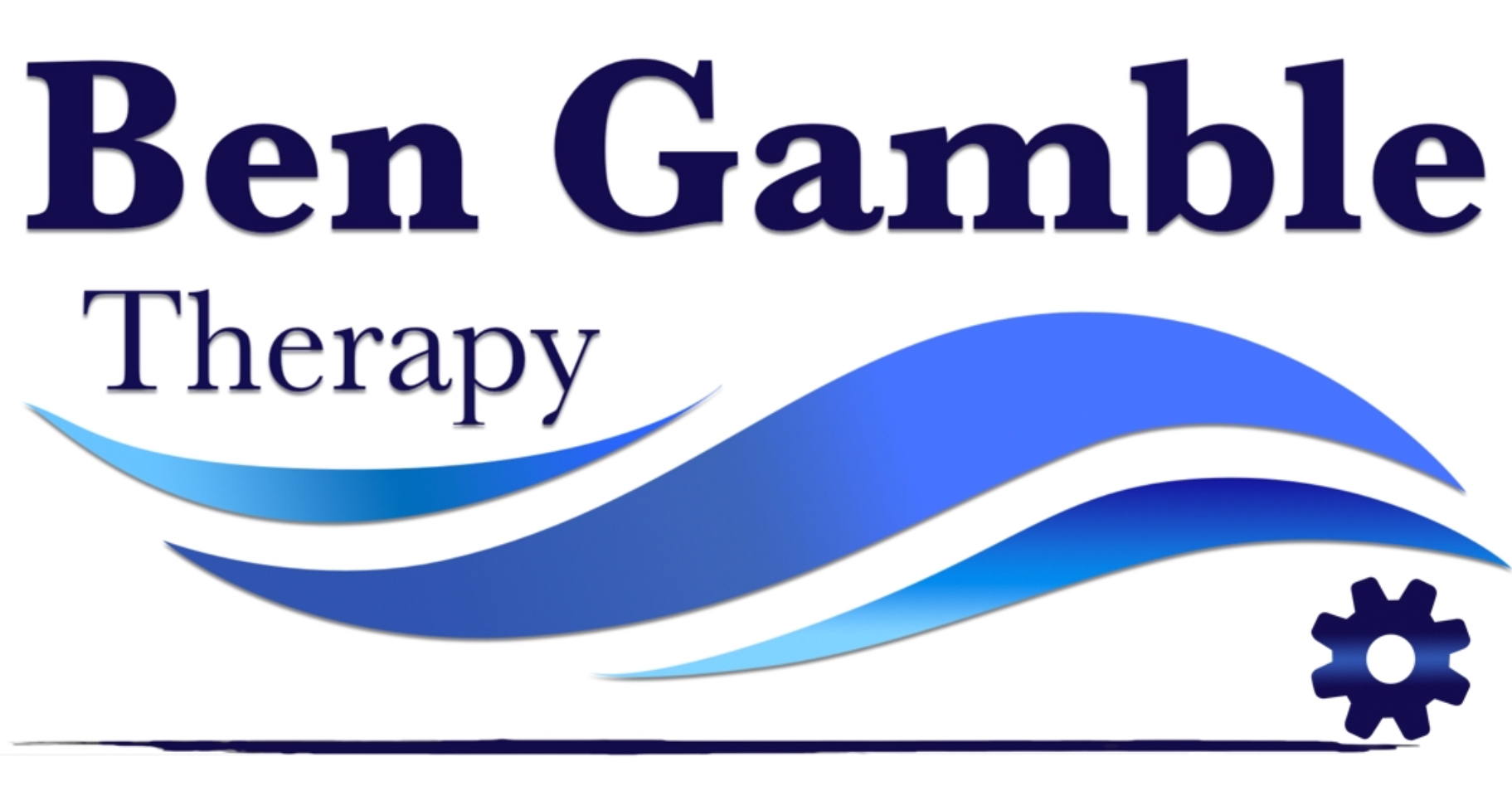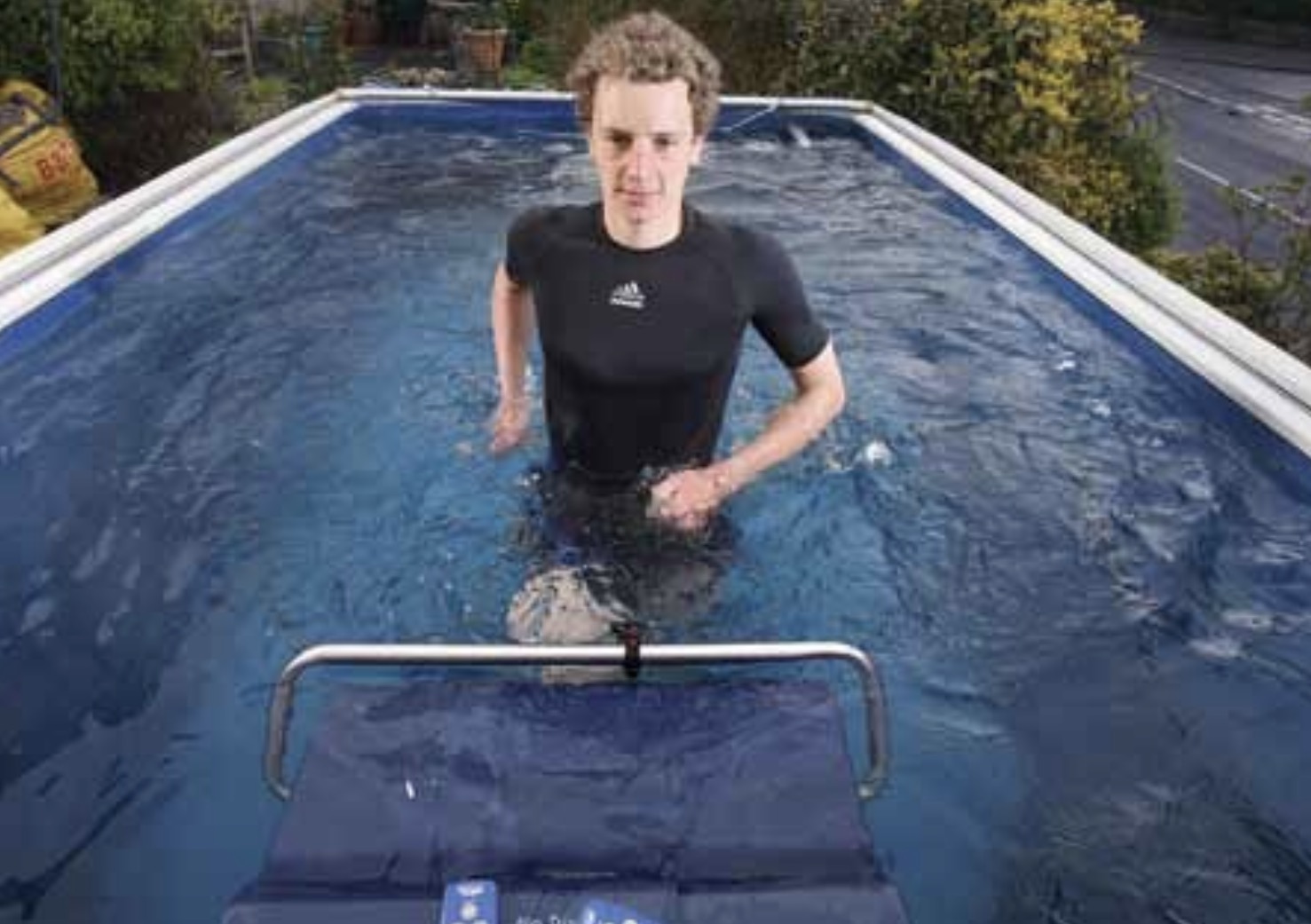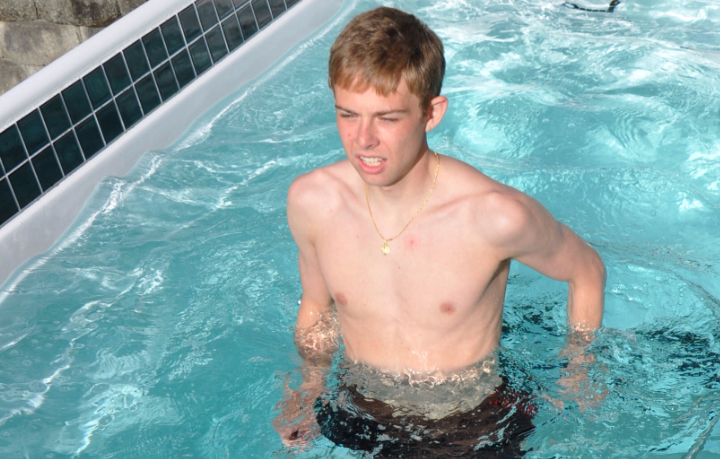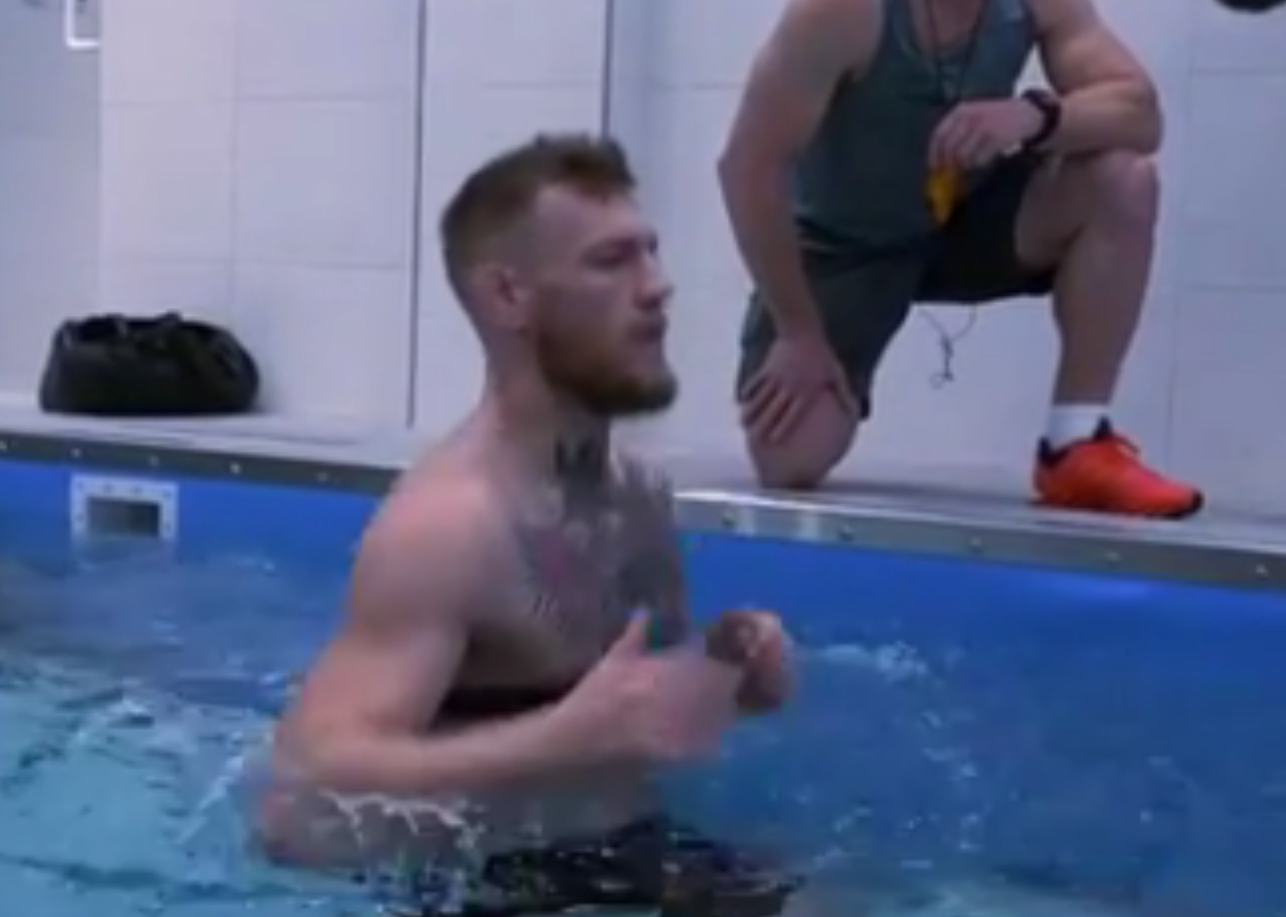 Training and recovery
Underwater treadmill
We have the only purpose-built underwater treadmill in our area. Water naturally supports your body, reducing your body weight by up to 50% when running or walking, meaning less impact and more possibilities! Alistair Brownlee used one to help his recovery and return to full training following injury, in time to win gold at the Rio olympics. He continues to utilise one in his training like many other elite athletes. Training sessions can help you to improve your running, boost your rehabilitation following injury, increase distance and intensity whilst minimising the risk or to recover from hard dry-land sessions.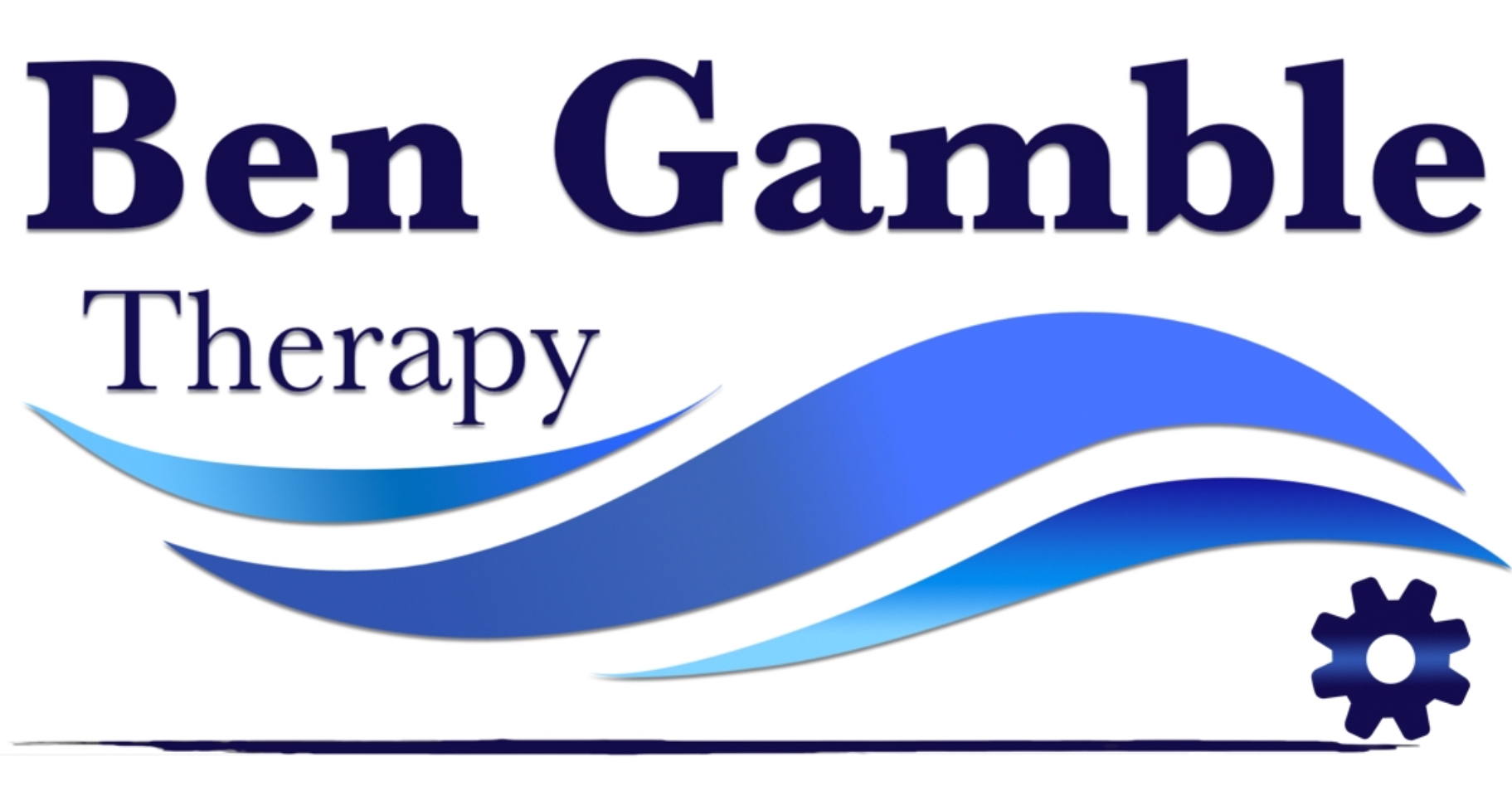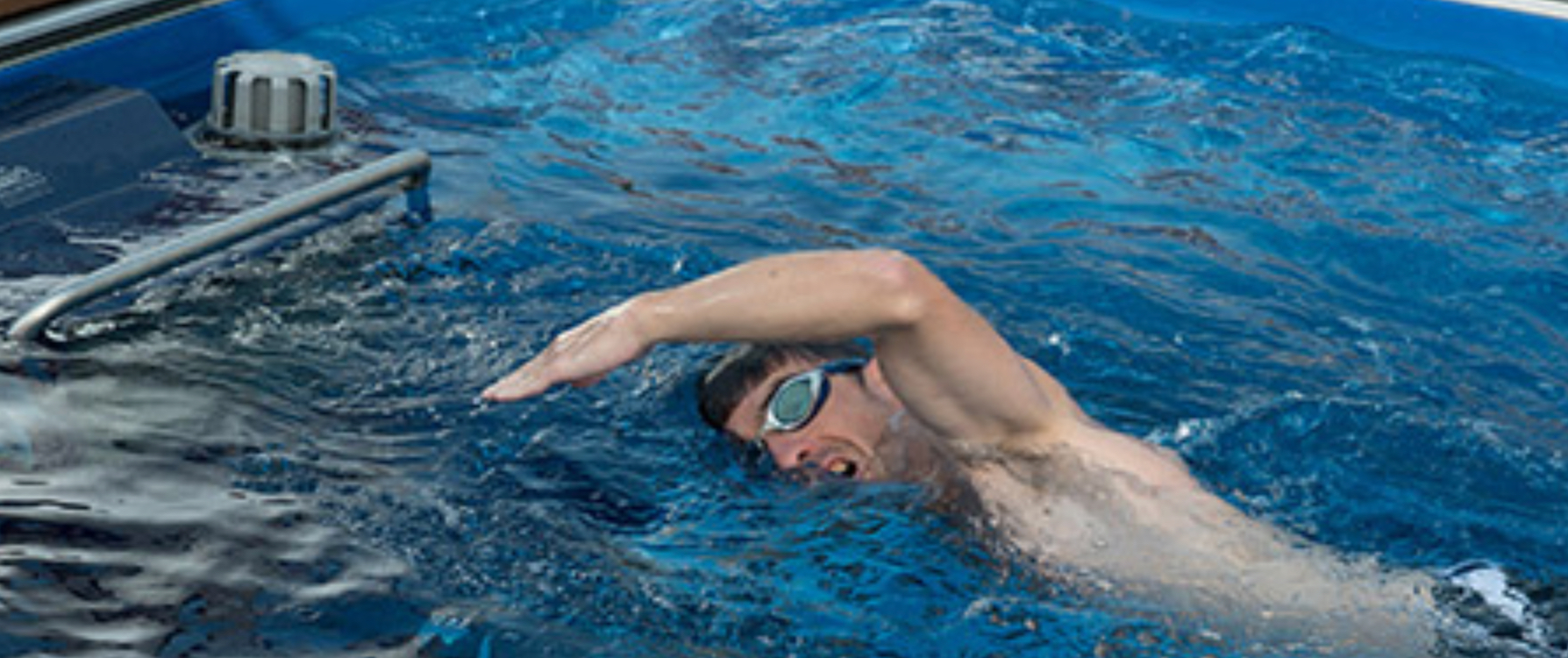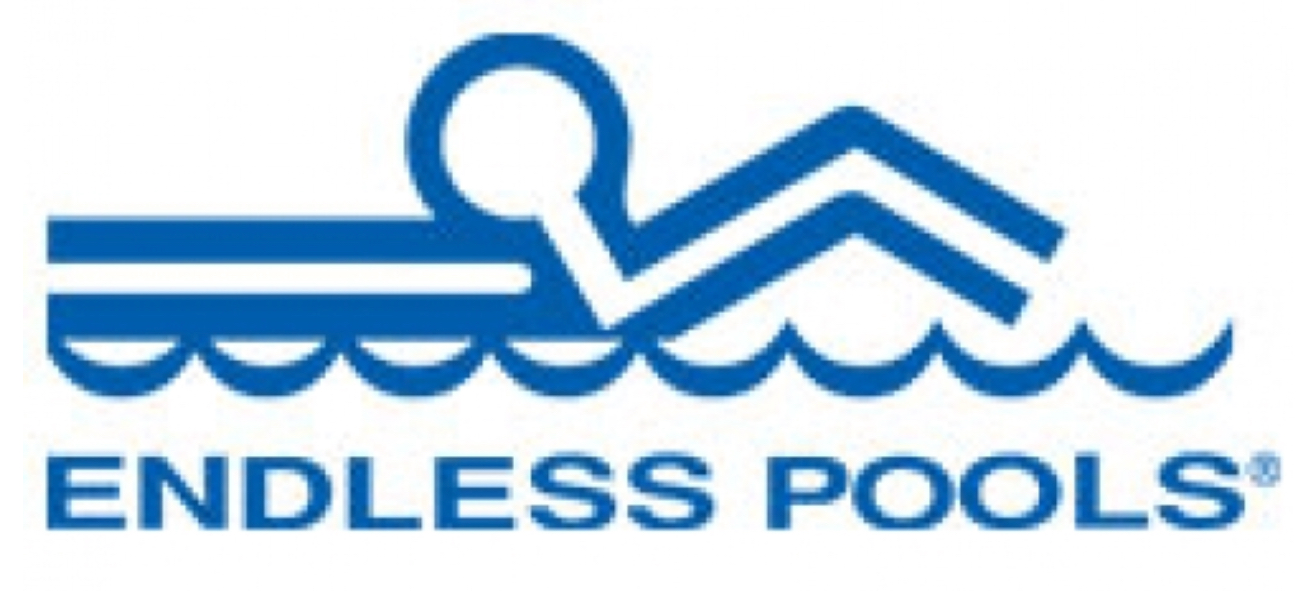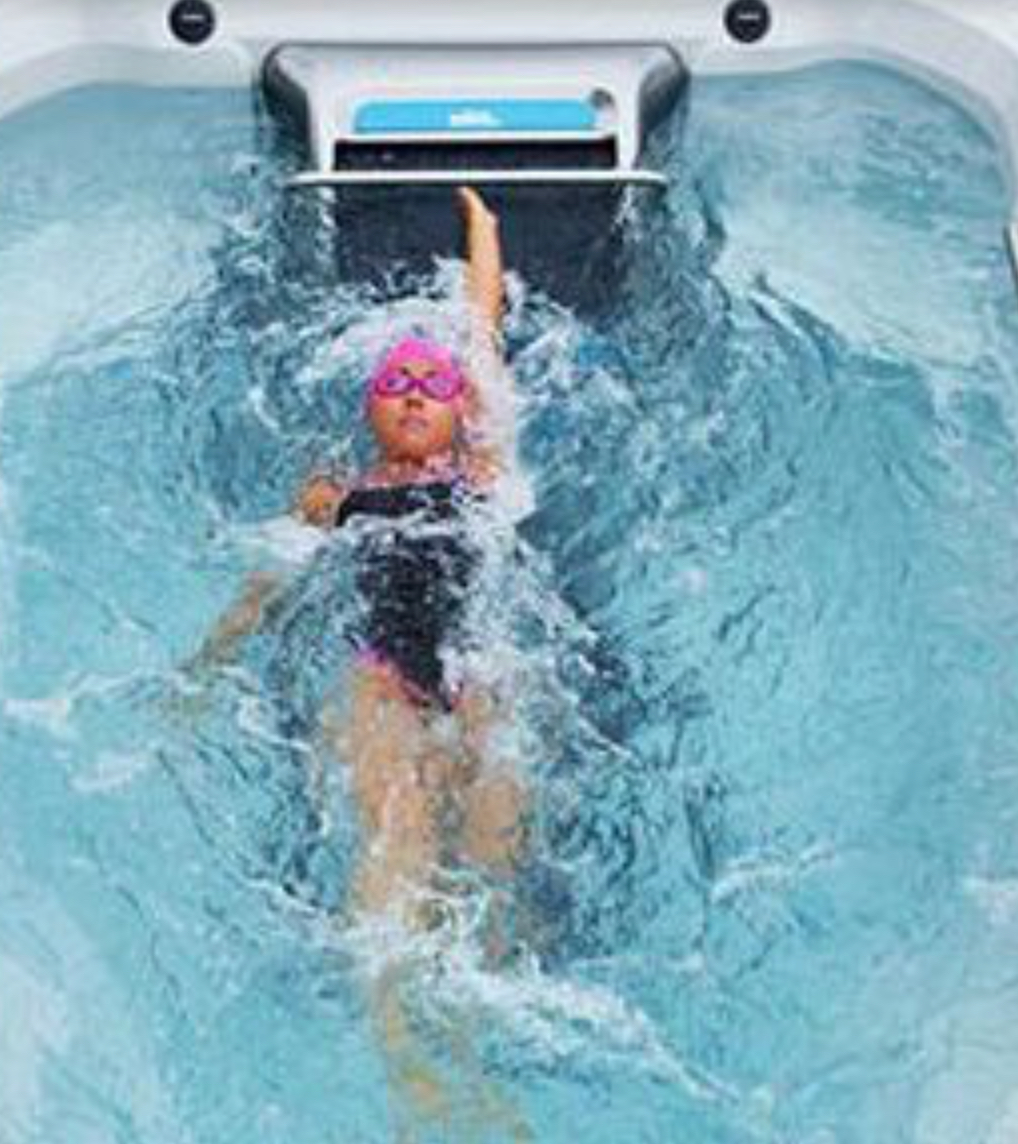 Swim training
Open water simulation & stroke analysis
Our elite Endless Pool means that swimmers and triathletes can be pushed to the limit in swimming sessions, without having to stop and turn at the end of a lap. Our swim current is incredibly powerful and can be used alongside our video analysis to examine your technique in detail, helping you to improve speed and efficiency.