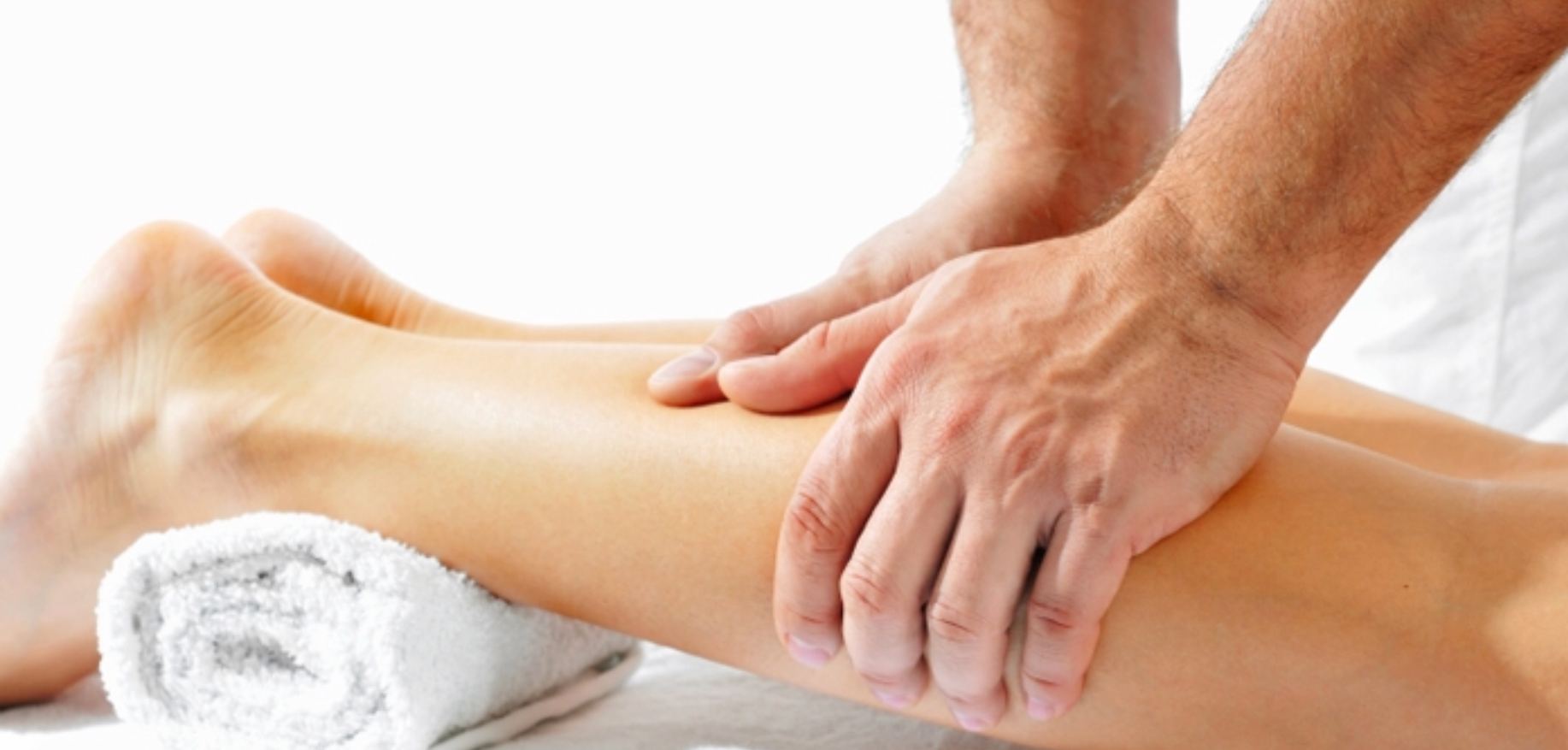 Sports Massage
We offer full body or specifically targeted deep tissue massage, which is beneficial to everyone, not just those taking part in sport. A sports massage is very different to most thereautic treatments, but it will invigorate you muscles and body, increase circulation and release tension throughout.
Treatment and Training Packages
We can tailor our services to meet your specific needs and offer a variety of packages to help, whether you want rehabilitation after injury, training for a specific event or simply a safe and effective way to exercise, contact us to discuss your individual requirements.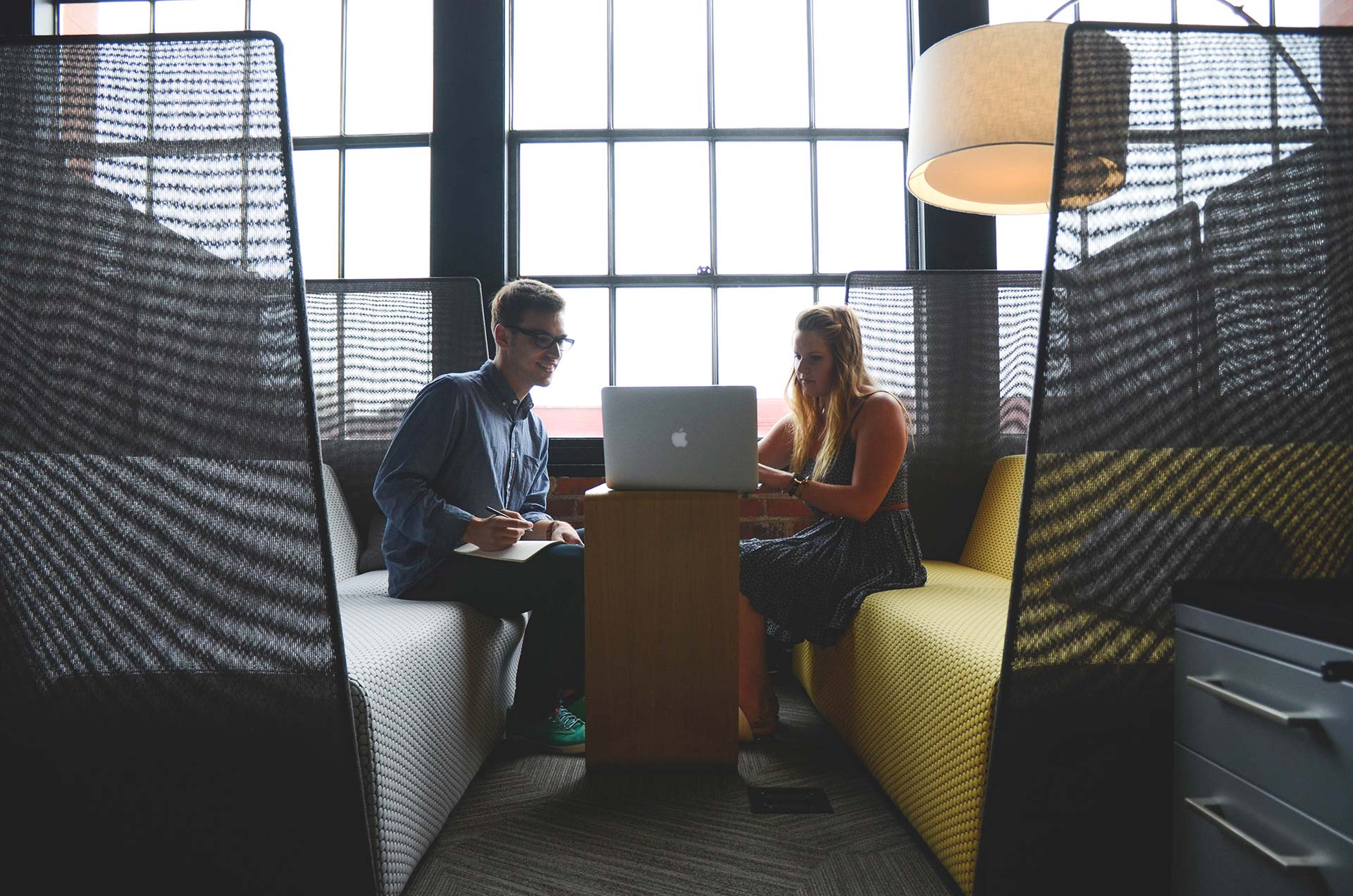 Contact us
Please feel free to contact us, to discuss your individual circumstances and the ways in which we can help you to reach your goals.
Ben Gamble Therapy
Performance & Recovery Centre
Unit P1b Whitebridge Lane,
Stone,
Staffordshire
ST15 8LQ
Tel: 07421306413
Email: Ben@bengambletherapy.com