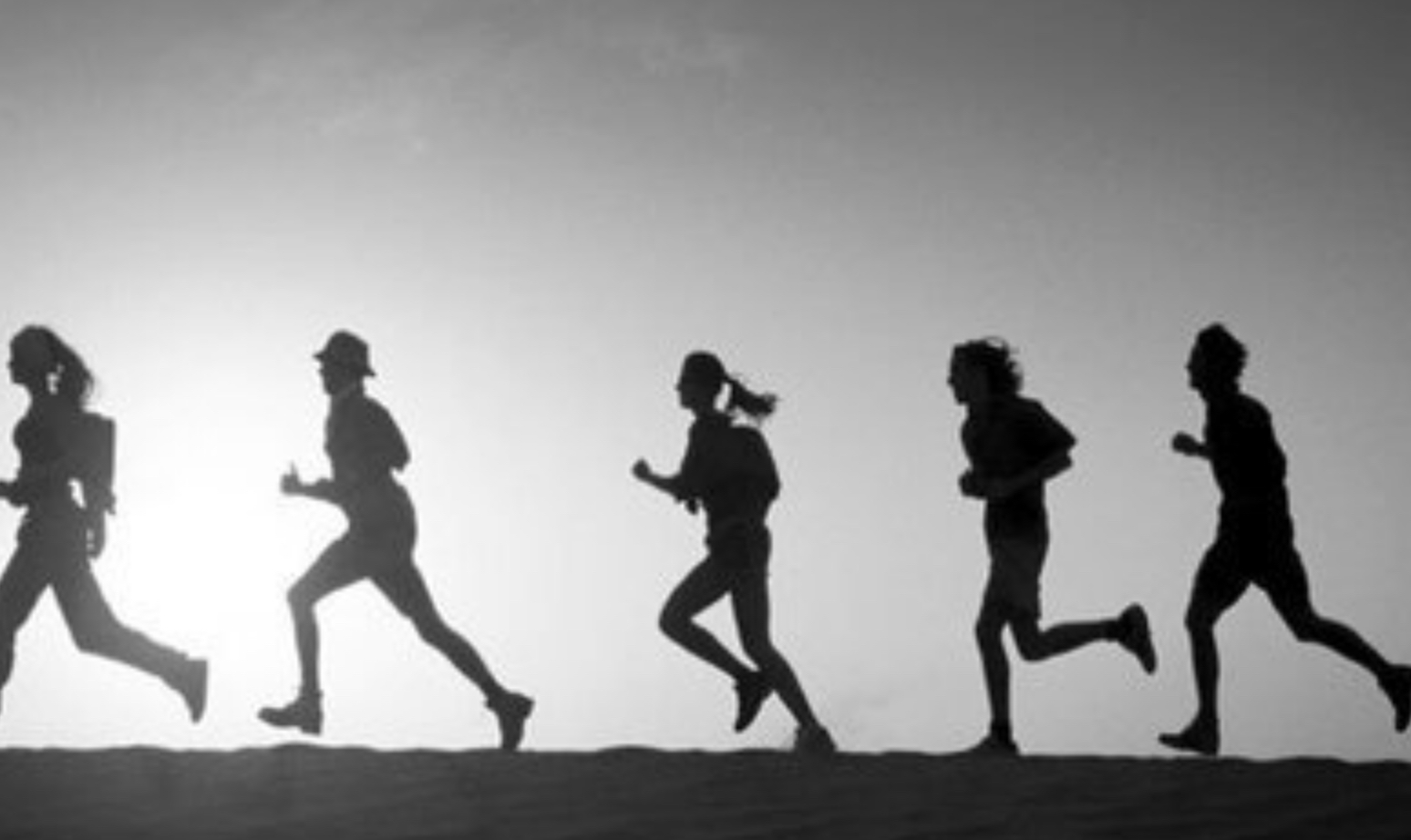 Our Approach
We want to get you back to sport or normal life, pain free and better than ever. We understand that there's never a good time to be injured and that you want to get things better straight away. We'll never tell you to do nothing (unless absolutely necessary) and we'll help to come up with a plan, where you can enhance our treatments and speed up your own recovery. We understand the importance of sport, exercise and mobility – because it's as important to us as it is to you.
Our Story
Ben is a keen runner and local athlete, who wanted to help others using the knowledge, experience and enthusiasm for sport, which he has. We aim to make the best facilities available to everyone, so that we can all continue to enjoy our sport and achieve our goals, whatever they may be.
Meet the Team

Ben Gamble
Runner, Sports Therapist, Coach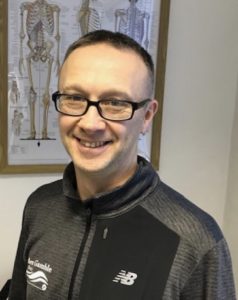 Paul Phillips
Runner, Massage Therapist, Running Coach
Contact Us
Telephone 07421306413
Email Ben@bengambletherapy.com
Ben Gamble Therapy Ltd.
Performance & Recovery Centre
Unit P1B Whitebridge Lane
Stone,
Staffordshire
ST15 8LQ
Or book directly on the Ben Gamble Therapy Facebook Page